RV Lot Rental
When you stay at Country Aire Manor you have the best of both worlds – small town-southern hospitality and easy access to Florida's exciting entertainment.
Secure your slice of Florida at Country Aire Manor
Need a few days away? Are you looking for a seasonal stay or even a monthly getaway? At Country Aire Manor you can experience Florida from the comfort of your private lot while enjoying our luxurious amenities.
Come Camp With Us
Booking your RV Lot is as easy as:
1. Choose your lot
2. Reserve your spot
3. Bring your trailer or motor coach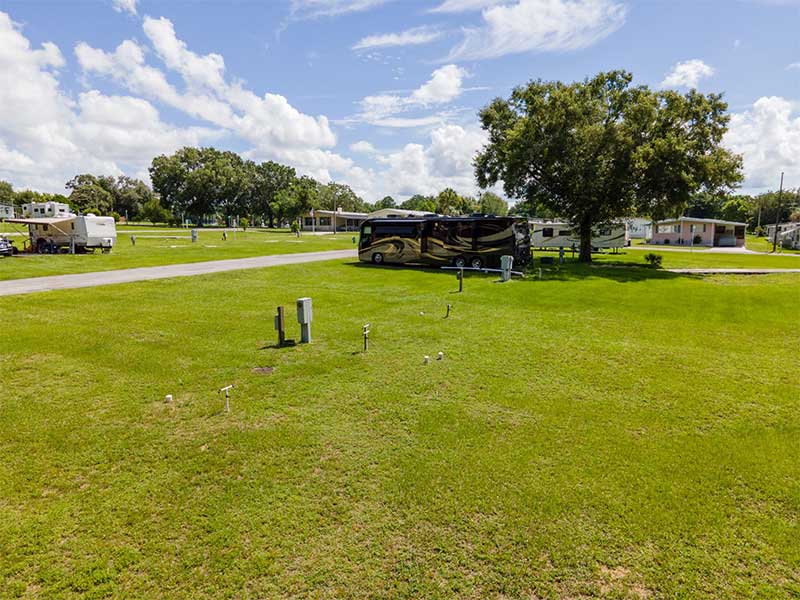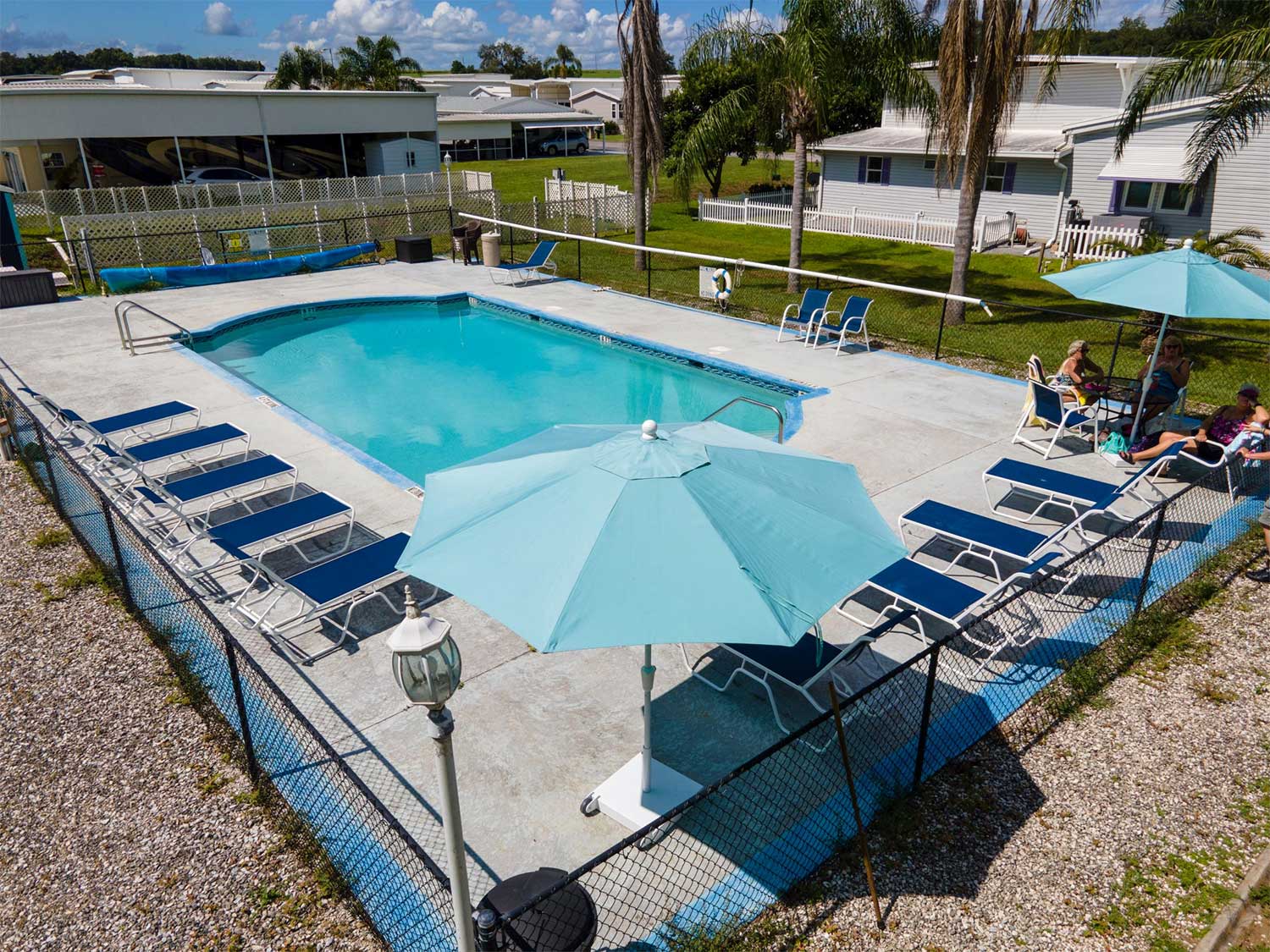 Amenities
Wifi and Cable TV Access
Security Fence & Cameras
Restroom and Shower Facilities
Laundry Facilities
Outdoor Activities Space
Solar Heated Swimming Pool
Picnic Area
Billiards
AND MORE!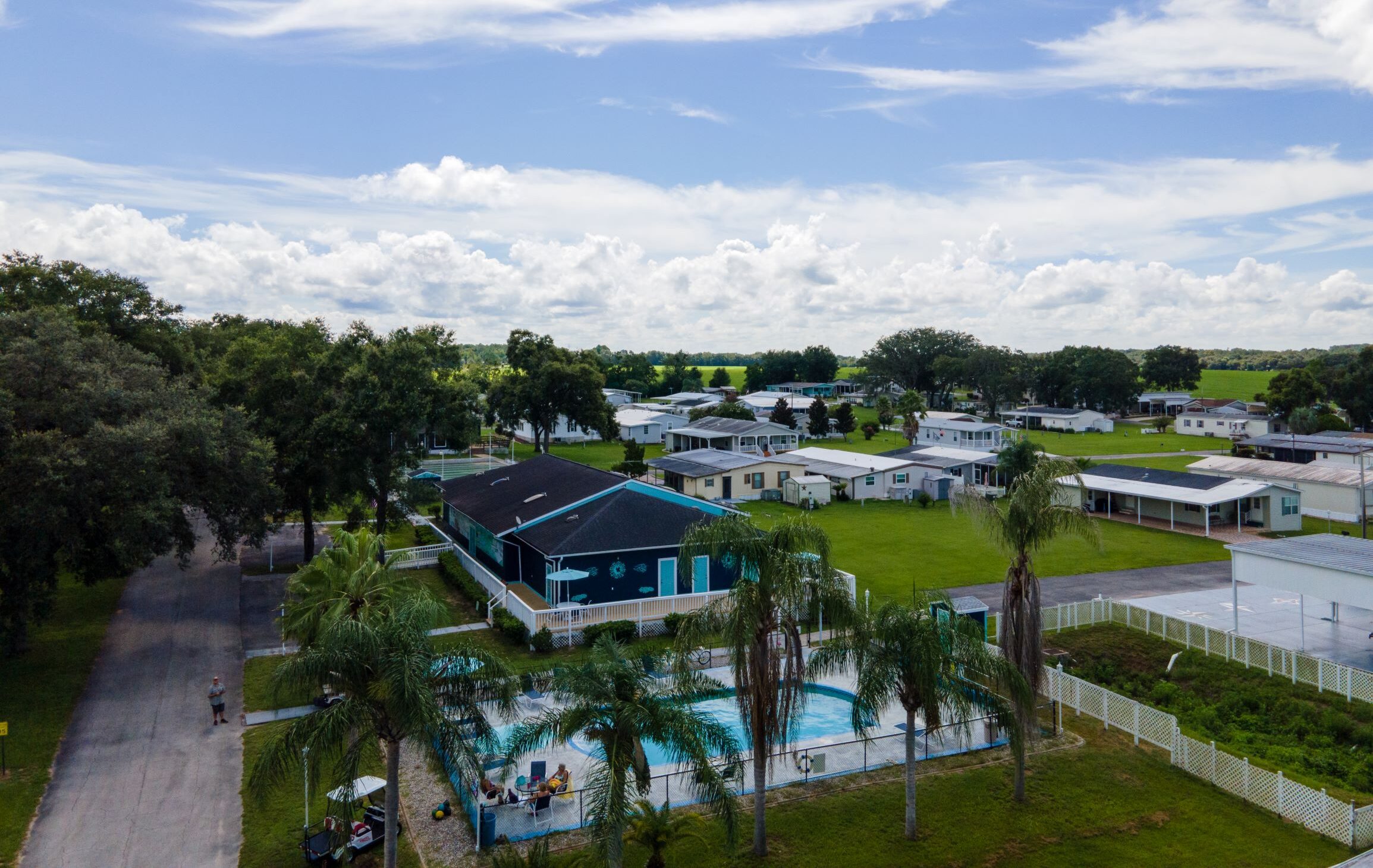 Utilities:
All RV lot rental prices include water, sewer, and trash services.
Electricity is billed separately and is not included in the rental price.